PASMA – Working At Heights
Course Information
Working At Height Regulations must be abided whilst working with the use of Mobile Access Platforms, Mobile Access Towers, Ladders and other such high reaching equipment and apparatus.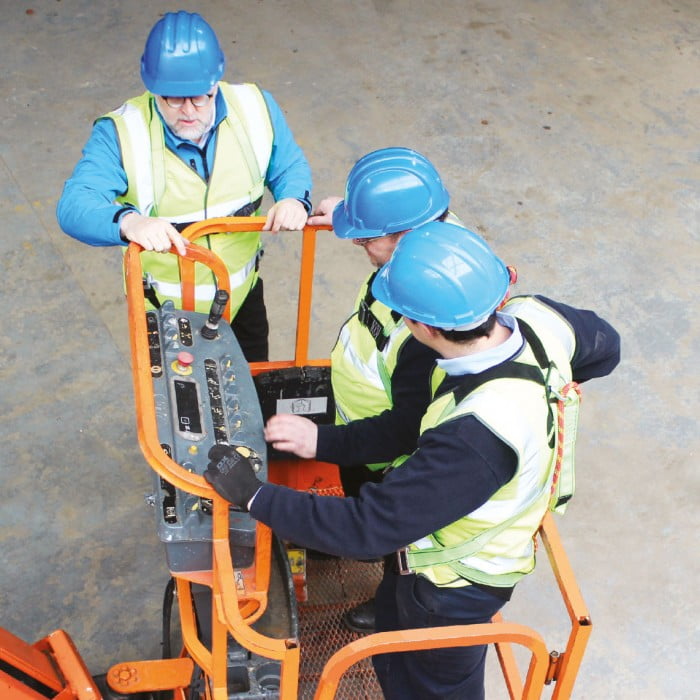 PASMA – Working At Heights Training Course
Course Overview
The course covers the following:
Risk Assessments as specified under regulation 3 of the Management of Health and Safety at Work Regulations
Correct selection of different Access methods and Working Platforms, MEWPs, Scaffolding, Mobile Towers, Steps and Ladders
Harnesses and Lanyards
Group exercise covering risk assessment and equipment selection
Safe Working at Height Video summarising and recapping theory session
Theory test paper, multiple choice, 80% pass mark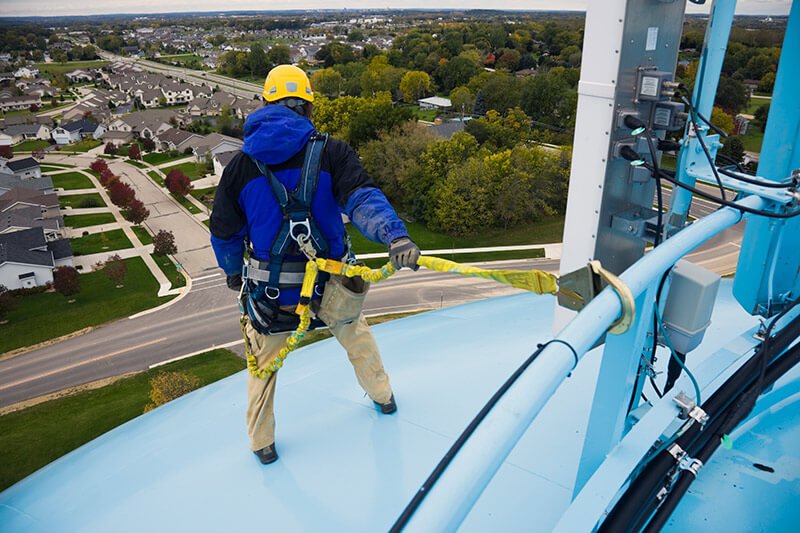 Half-Day training courses can be combined with other Half-Day courses to make a full day training. This is subject to availability and booking numbers.

How long is the course?
The Working at Height is a Half-Day training course.We ask all trainees to be on site for 08:00.
The course will start shortly after and normally finishes between 12:00 & 12:30.
Where is training held?
We can facilitate Working at Height training through our 6 Regional Training Centres Blackpool, Preston, Lancaster, Manchester, Warrington and Castleford. If you require on-site training please contact us directly and it can be arranged.
What is included?
Training manuals
Digital certificate and physical card are included in the cost.
Candidates will be required to bring with them their PPE (Personal Protective Equipment).