Safety Harness (IPAF Registered)
Course Information
The Health and Safety at Work Act 1974 requires that those working at height be fully trained in the use of Safety Harnesses. This course trains delegates in the use of Safety Harnesses and how to adequately use them for working at height as a work restraint and fall arrestor.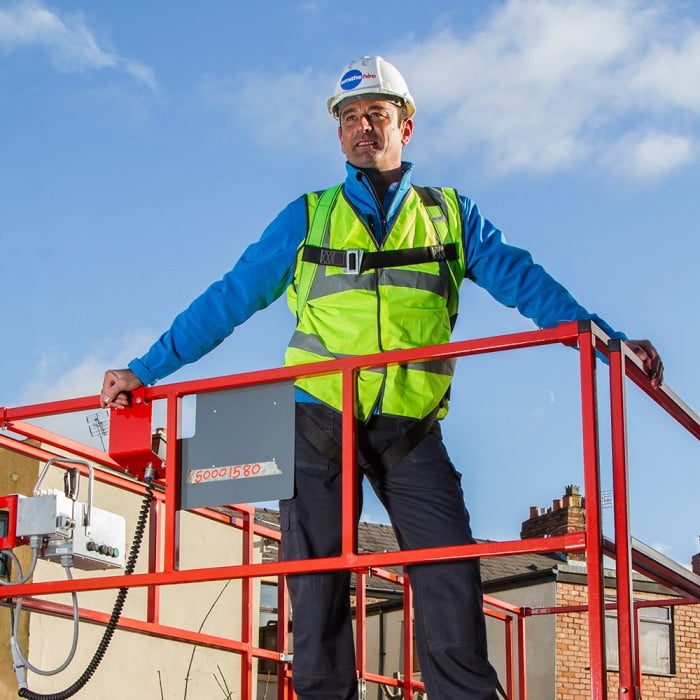 Safety Harness (IPAF Registered) Training Course
Duration:
Half Day/Full Day
Course Overview
The IPAF Harness course is broken down into two different types:
There is the Awareness and User AM Session followed by the Inspection Session in the afternoon
Harness Awareness and user
This course provides delegates with the knowledge to select, monitor, manage and plan the correct use of Harnesses and lanyards for use in a MEWP.
Delegates successfully completing this course will:
Have an awareness of how to correctly identify and select the appropriate form of personal
protection against falls from MEWPs.
Have a theoretical awareness only of how to check, use, maintain and store a harness and
lanyard with manufacturer's instructions.
Have a theoretical awareness of how harnesses and lanyards should be fitted and adjusted
They will be able to:
Demonstrate competence in the correct pre-use check of a harness and lanyard.
Demonstrate competence in how to correctly fit and adjust a harness and lanyard for use in a MEWP.
Demonstrate the correct anchor point to attach the lanyard to in a MEWP and adjust the lanyard to be effective.
Harness Inspection
Upon successful completion of the Awareness and User course they will then go onto the inspection in the afternoon, the course delegates will be able to:
Demonstrate competence in conducting periodic and interim inspections of harnesses and lanyards for use in a MEWP
Demonstrate how to maintain associated records of inspections
To add on the inspection course which will run for a few hours in the afternoon, approx. finishing at 4pm (Dependent on delegates), this will be at an additional cost of £40pp + VAT.
How long is the course?
Awareness and User runs 8am until approx. 12pm*
The inspection add on is 12:30pm until approx. 4:30pm*
*These times are subject to change based on customers knowledge, confidence and amount of delegates.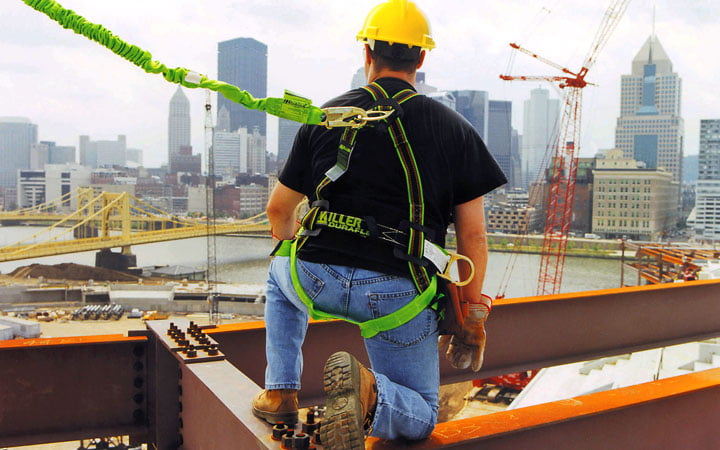 Where is the course?
We can facilitate IPAF Harness Training through our 6 Regional Training Centres at Blackpool, Preston, Lancaster, Manchester, Warrington and Castleford. If you require on-site training please contact us directly and it can be arranged.
What is included?
Certificates are included in the price.
Candidates will be required to bring with them their PPE (Personal Protective Equipment). Should you require a harness we do sell these, please enquire at the time of booking.