Safety Harness (IPAF Registered)
Course Information
The Health and Safety at Work Act 1974 requires that those working at height be fully trained in the use of Safety Harnesses. This course trains delegates in the use of Safety Harnesses and how to adequately use them for working at height as a work restraint and fall arrestor.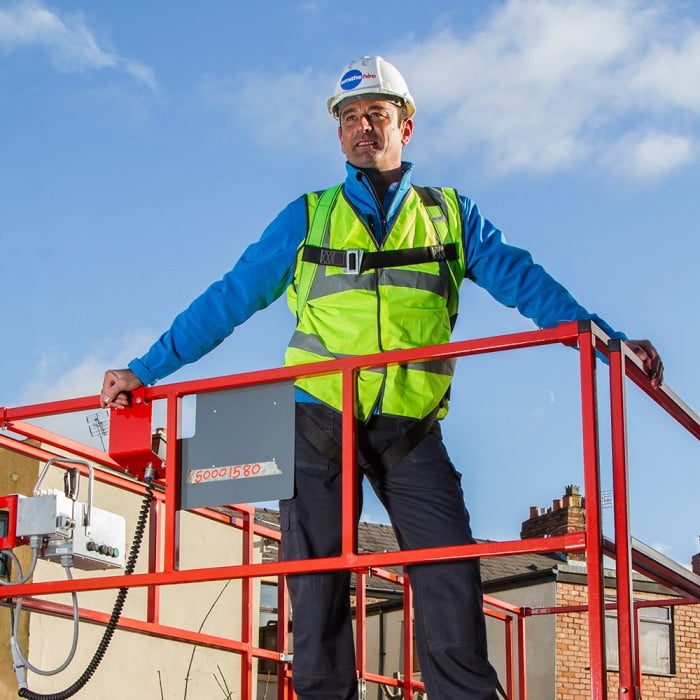 Safety Harness (IPAF Registered) Training Course
Course Overview
The Safety Harness course is broken down into two different types:
There is an in-house course and an IPAF registered course. The IPAF registered course provides training for IPAF certification.
The course covers the following:
Health & Safety legislation & regulations
Identifying types of fall arrest equipment
Selecting fall arrest equipment
Correct fitting of harnesses
Shock-absorbing lanyards and fall arrest blocks
Anchor points and connectors
Care and maintenance of equipment
Inspection of harnesses and recording requirements
IPAF registration fee is £45.00 per person. All charges are subject to VAT at the current rate.
Half-Day training courses can be combined with other Half-Day courses to make a full day training. This is subject to availability and booking numbers.
How long is the course?
The Safety Harness is a Half-Day training course. We ask all trainees to be on site for 08:00.
The course will start shortly after and normally finishes between 12:00 & 12:30.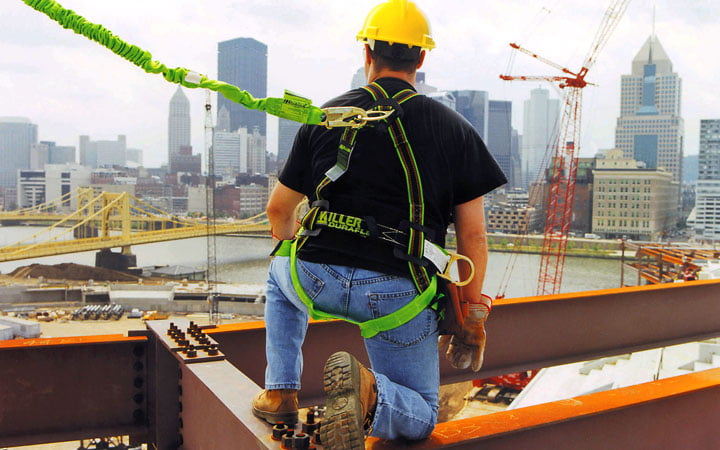 Where is the course?
We can facilitate Safety Harness Training through our 6 Regional Training Centres at Blackpool, Preston, Lancaster, Manchester, Warrington and Castleford. If you require on-site training please contact us directly and it can be arranged.
What is included?
Use of our Safety Harnesses, Training manuals
Certificates are included in the price.
Candidates will be required to bring with them their PPE (Personal Protective Equipment).