Counterbalance Forklift Truck – 1 Day Refresher
Course Information
Our 1 day refresher course is aimed at those who hold a licence that is due to expire or we can deliver the training for people who are fully competent who don't hold a licence, however will just require familiarisation and bad habits ironing out of them.
If you have held a licence previously but is out of date please call 0333 323 2022 to find the best course for you.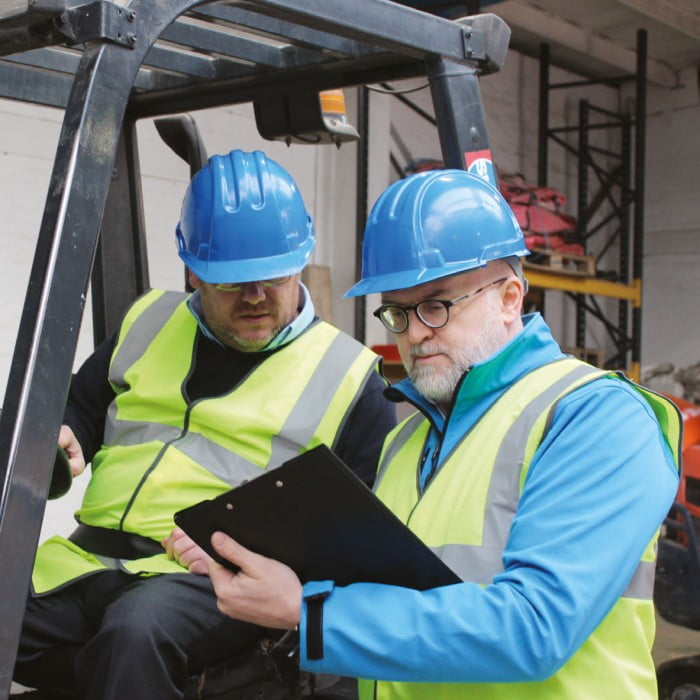 Counterbalance Forklift Truck – 1 Day Refresher Training Course
Course Overview
The Forklift Truck Refresher One-Day training course is designed to train a maximum of 3 delegates to one instructor.
The course covers the following:
Operators safety code
Principals of lifting
Battery care
Stability factors
Principals of the fork truck
Steering operations (forward and reverse) & (confined areas)
Picking up, setting down, transporting pallets / loads
Stacking and de-stacking loads at various heights
Daily maintenance checks
How long is the course?
The Forklift Trucks is a One-Day training course. delivered on your business site with your fork lift truck. the course usually starts at 8am however we can start it as late as 10am if needed. The course usually last 6.5-7 hours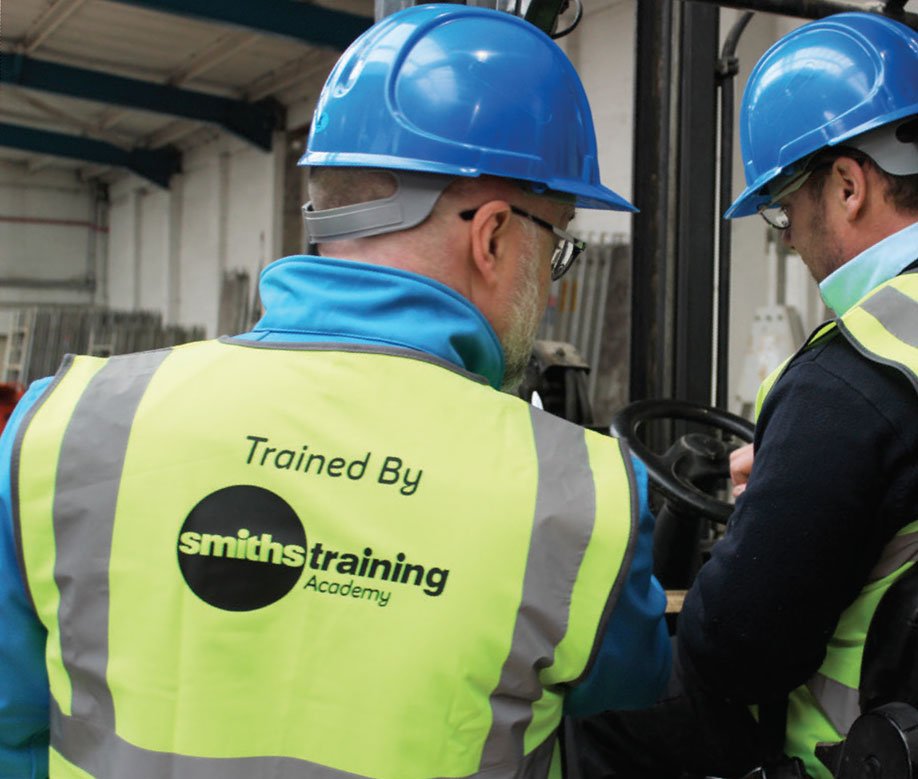 What is included?
Candidates will be required to have their own PPE (Personal Protective Equipment).
The course can be accredited by RTITB.