IPAF PAV (Push Around Vertical)
IPAF PAV (Push Around Vertical) Training Course
IPAF PAV (Push Arounf Vertical)
The PAV course is a half-day course that covers both theory and practice. Operators who are trained in the categories Static Vertical (1a), Mobile Vertical (3a) or Scissor Lift (old IPAF category SL) will also be able to use a Push Around Vertical (PAV) after being familiarised with the specific machine.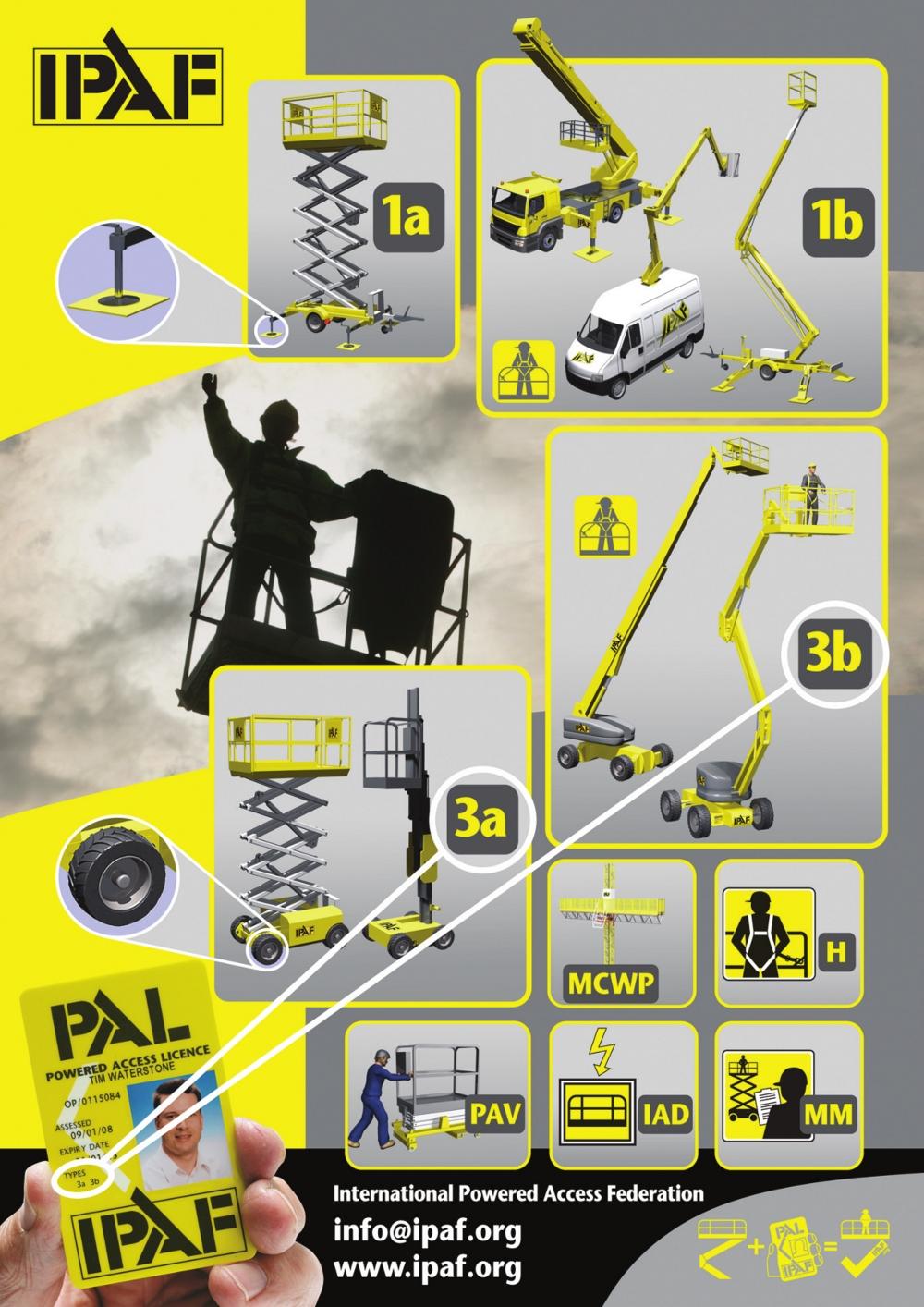 What is included?
Access Platforms, Training manuals
Digital certificate and card are included in the cost.
Candidates will be required to bring with them their PPE (Personal Protective Equipment).

How long is the course?
The IPAF PAV is a Half-Day training course. We ask all trainees to be on site for 08:00.
The course will start shortly after and normally finishes between 12.00 & 12.30
Where is training held?
We can facilitate IPAF training through accredited providers either nationally on site or in our fully equipped Training Centres at: Blackpool, Preston, Lancaster, Manchester, Warrington and Castleford. If you require on-site training please contact the training team on 0333 323 2022.