Course Information
Construction site workers need to wear face masks or respirators in order to protect their health in the workplace from dust and other air born particles.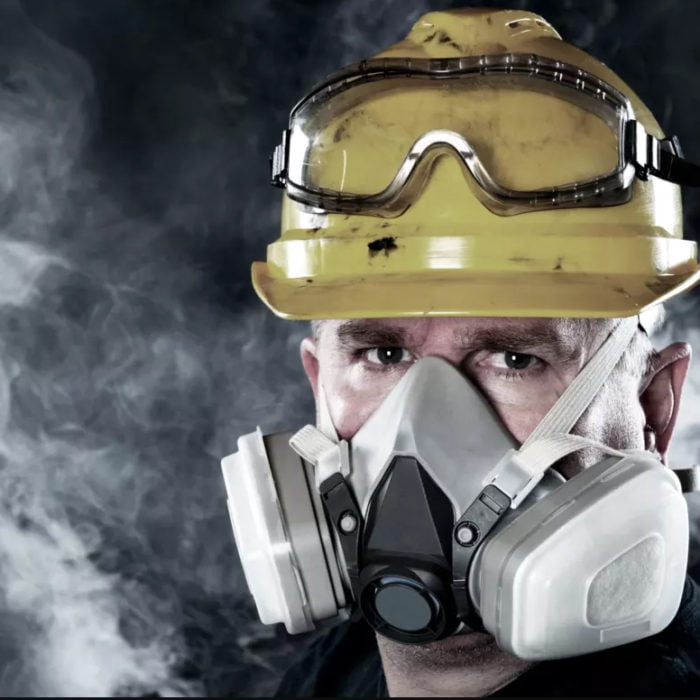 Face Fit Testing Training Course
It's important that your workforce understands how to fit the respirator or facemask correctly ensuring a 'fit check' of the seal before they start work on site. Employers are legally required by the HSE to provide suitable RPE top their employees and have documented evidence of both training and face fit inspection.
Smiths Training offer professional face fit training for single use respirator, re-usable half masks and dual air fed half masks at each of our 4 North West Training Centres or if you require it we can also train your team at a site location of your choosing.
Face Fit Courses available:
Single use respirator
Re-usable half face mask
Dual air fed half mask
IMPORTANT: Face fit testing is designed to test the actual mask as used by the delegate. You must bring a suitable mask with you that you wish to be fit tested for on the day.
Training Agenda:
An Introduction to face fit testing requirements.
Correct RPE selection & correct use.
The importance and relevance of record keeping.
Correct disposal of  your RPE equipment.
Demonstration of techniques.
Exam and practical test.
Course Duration – 1/2 to 1 Day dependent upon your teams RPE requirements.