Ladders – In House Certificate
Course Information
Should you need training for less than 12 please call our team on 0333 323 2022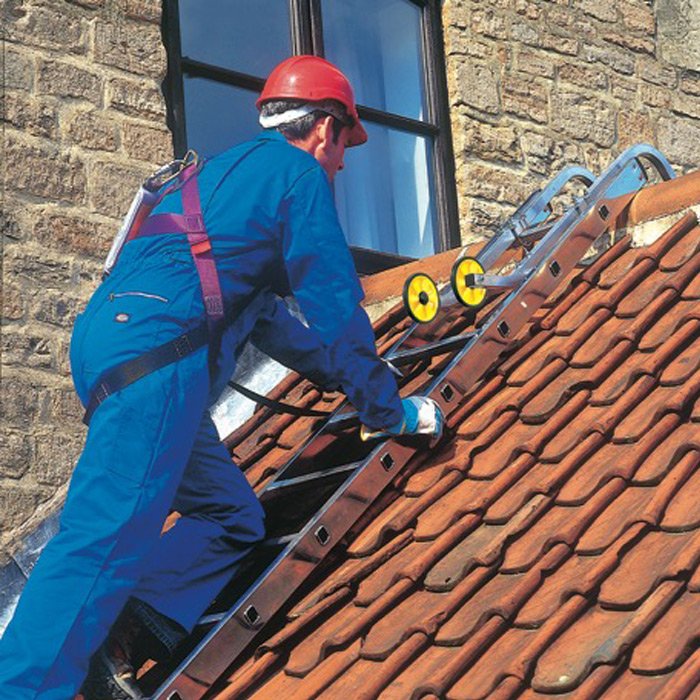 Ladders – In House Certificate Training Course
Course Overview
The Ladder & Step Ladder courses are broken down into two different types: There is this Half-Day in-house course and a One-Day TLA Registered course. The TLA Registered course provides training for certification by The Ladder Association (TLA). Both courses are designed to train a maximum of 12 and a minimum of 4 delegates per course.
The course covers the following:
Ladders and component parts
Overview of legislation and regulations
Work at Height regulations
Standards and classifications
Planning and organising, Selecting & Using – STEP
Assessing Risks
Inspection and Records
Storage, Handling and Maintenance
Half-Day training courses can be combined with other Half-Day courses to make a full day training. This is subject to availability and booking numbers.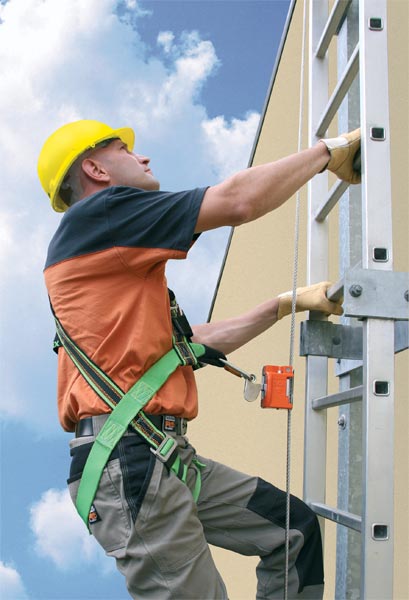 How long is the course?
The Ladders & Step Ladders is a Half-Day training course. We ask all trainees to be on site for 08:00.
The course will start shortly after and normally finishes between 12:00 & 12:30.
Where is training held?
We can facilitate Ladders & Step Ladders training through accredited providers either nationally on site or in our fully equipped Training Centre at: Blackpool, Preston, Manchester and Warrington. If you require on-site training please contact 0333 323 2022
What is included?
Use of Ladders/Step Ladders & Training manuals
Certificates are included in the price.
Candidates will be required to bring with them their PPE (Personal Protective Equipment).